From refining sugar to growing tomatoes: A case study of industrial symbiosis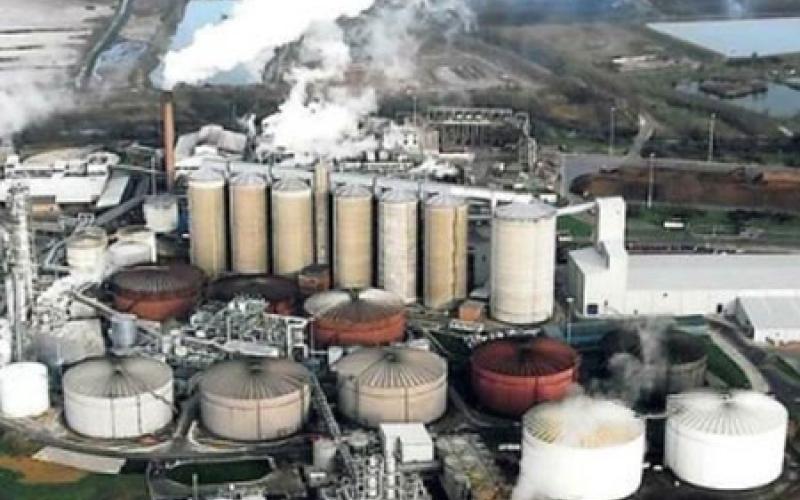 While British Sugar's primary business is producing sugar, the company in recent years has expanded its operations to include the production of animal feed, electricity, tomatoes, and bioethanol. A recent study illustrates how the company is a case study of a fundamental principle of industrial ecology — industrial symbiosis.
By Luciana Maia Villalba • July 16, 2015
Original Paper:
Samuel W. Short, Nancy M.P. Bocken, Claire Y. Barlow, and Marian R. Chertow. 2014. From Refining Sugar to Growing Tomatoes - Industrial Ecology and Business Model Evolution. Journal of Industrial Ecology 18, no. 5. : 603-618. DOI: http://dx.doi.org/10.1111/jiec.1217
A recent study examines how one British Company found new business opportunities by turning waste streams and emissions from existing production processes into the inputs for new product lines. Writing in the Journal of Industrial Ecology (JIE), researchers describe how British Sugar was able to create synergies between their primary business — sugar production — and the production of animal feed, electricity, tomatoes, and bioethanol.

The case study demonstrates "industrial symbiosis," a principle of industrial ecology in which value is created from waste, reducing the environmental impact of industry, the demand for raw materials, and the amount of waste entering landfills. Through industrial symbiosis, the waste from one process becomes the input for another — a parallel to the natural world, where everything is transformed. The study seeks to demonstrate how industrial ecology concepts can drive more innovative and sustainable processes.
In the paper, the researchers from the University of Cambridge and Yale University illustrate how British Sugar deployed business innovations to diversify its business and create a competitive advantage, and describe the ecological benefits in terms of energy and water use, waste reduction, carbon dioxide (CO2) emissions reduction, and agricultural land utilization.
British Sugar's innovations span nearly three decades. The results of the study show how key external factors drove the change within a business model framework. In the case of tomato growing, there were three phases of expansion. Internal innovations within British Sugar preceded external partnerships with Air Liquide to produce liquefied CO2 and an external joint venture with Vivergo to build a new wheat-based bio-refinery. These initiatives bolstered the company's experience in biofuel and animal feed production.
According to one British Sugar executive, it is not just a question of making effective use of waste carbon-dioxide streams. The objective is to make a return on the investment, and a good opportunity to show how sustainability can drive a business forward. The company's core business is still sugar; however, the development of co-product lines and new ventures provides new possibilities for business growth helping the company to stay up front competing in the market. The British Sugar case illustrates how industrial ecology principles and, especially the groundwork of industrial symbiosis, create opportunities for business innovation towards sustainability. Both bring a system perspective on transformation and seek to deliver environmental and economic benefits.
The research was published as part of a special feature of the JIE that focused on industrial ecology as source of competitive advantage.
You might like these articles that share the same topics