Centering a population overlooked in agriculture: The young Black farmer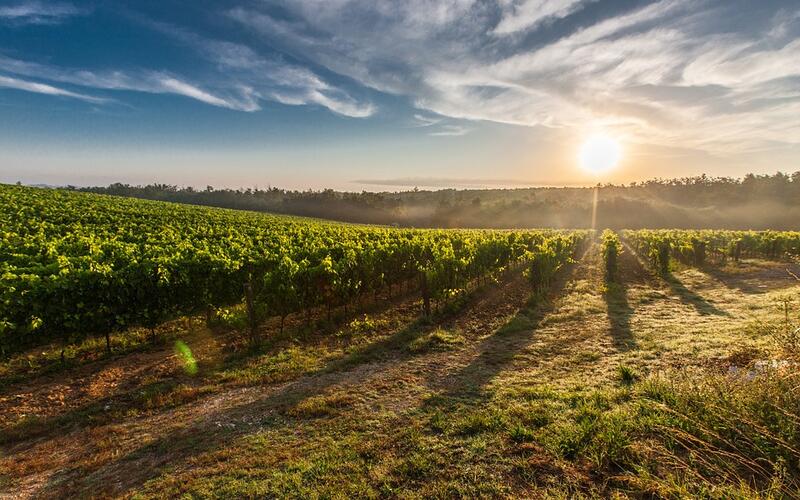 Alohamalakhov, via www.pixabay.com
Agricultural research tends to ignore the experiences of young Black farmers. Shedding ample light on their narratives can help reform policies and programs to encourage diversity and elevate Black Americans' contributions to agricultural innovation.
By Cam Humphrey • November 25, 2020
Original Article: Touzeau, L. (2019). "Being stewards of land is our legacy": Exploring the lived experiences of young black farmers. Journal of Agriculture, Food Systems, and Community Development, 8(4), 45-60.
In a time marked by a deep need for racial justice and a salient call to center marginalized voices, it is imperative to give attention to the voices of young Black farmers and their contributions to the field of agriculture. Black farmers once comprised 14 percent of the American farmer population; today, that proportion has dwindled down to 1.4 percent. Even more, the experiences and narratives of this remaining proportion of Black farmers often are unheard and overlooked. These problems limit voices which could bring new and beneficial insights to the field. Despite the apparent lack of representation of Black people in agriculture, young Black people are continuing to pursue careers in the field, from farming to academia. Giving attention to their experiences has major implications for fostering more diversity in a historically white-dominated field.
Leslie Touzeau, a young Black farmer in her own right, set out to showcase the experiences of young Black farmers in the rural South while completing her degree in rural sociology at the University of Missouri. In a first-of-its-kind study published in the Journal of Agriculture, Food Systems, and Community Development, Touzeau gathered critical insights on racial inequities and diverse experiences in the agricultural sector through interviews with Black farmers in the Midwest and Southern United States. The interviewees cited unique motivations for farming, yet they all shared a commitment to autonomy over land and resources, benefitted from community support, and found empowerment through farming.
In the study, Touzeau recalls how slavery forced many African Americans into agricultural labor. Post-slavery discriminatory practices, such as making credit loans unduly difficult for Black farmers to access, forced many Black farmers off their land. Yet Black farmers were resilient, and their resilience turned increasingly into self-empowerment. This self-empowerment brought emancipatory value; practicing agriculture was both a reconnection to an important ancestral history and as a reclamation of a cherished practice. Today, young Black farmers utilize this reframing in agriculture to empower others in their communities.
The conclusion of Touzeau's study highlights that many of the interviewees felt a lack of representation in agriculture, both in practice and in academia. One interviewee attributed the lack of Black faces in farming to agricultural programs, such as the National FFA (Future Farmers of America) Organization, which are predominantly white and do not actively recruit people of color. Black students who study in the agricultural field also witness the lack of Black representation in academia. This lack of representation exhibits the importance of having programs geared toward recruiting students of color. Increasing the representation of Black faculty and students can elevate voices with the potential to make great contributions to the agricultural field.
What can be inferred from Touzeau's study is that the young Black farmer is resilient, innovative, and fundamental to the future of agriculture. For agricultural and environmental educators, scholars, policymakers, and researchers, Touzeau highlights the importance of working to critically understand and recognize the challenges and motivations of young Black people with agricultural pursuits. When these challenges and motivations go unacknowledged, there is a failed opportunity to refine current programs aimed at recruiting Black students. This failure has resulted in the lack of diverse perspectives found in American agriculture today. The agricultural field needs more Black voices and studying the experiences of young Black farmers is necessary to remedy this disparity and increase Black representation in the field.